Alabama: University of Alabama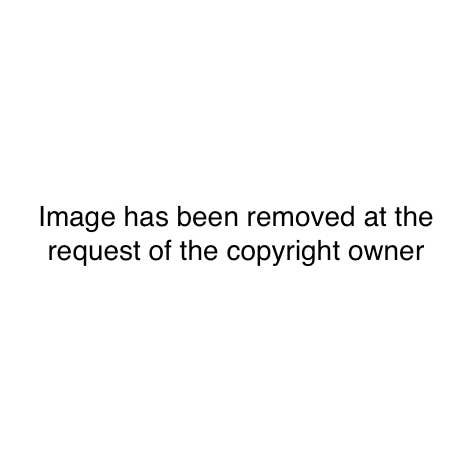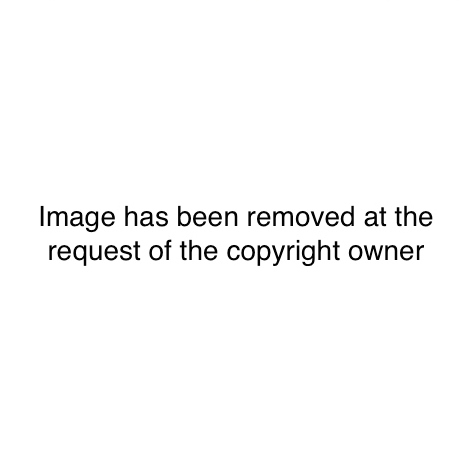 Alaska: University of Alaska - Fairbanks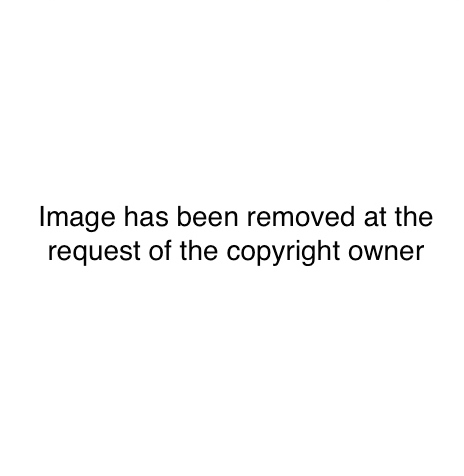 Arizona: University of Arizona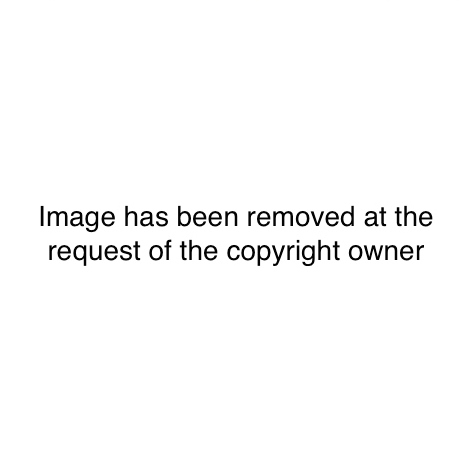 Arkansas: University of Central Arkansas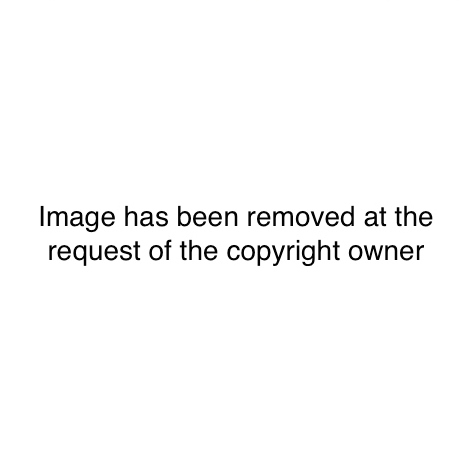 California: Scripps College
Colorado: University of Colorado Boulder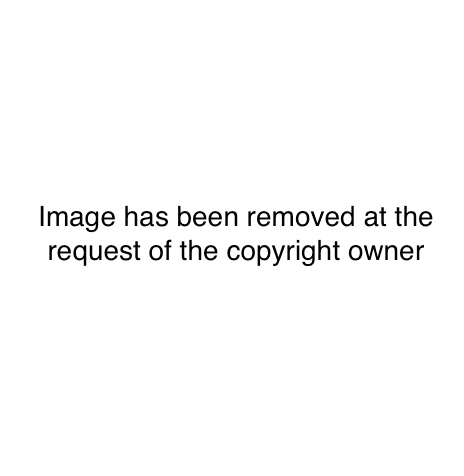 Connecticut: Yale University
Fun fact:
Some of Yale's most notable alumni include George W. Bush, Meryl Streep, Hillary Clinton, Anderson Cooper, and James Franco. Talk about a stacked house.
Delaware: University of Delaware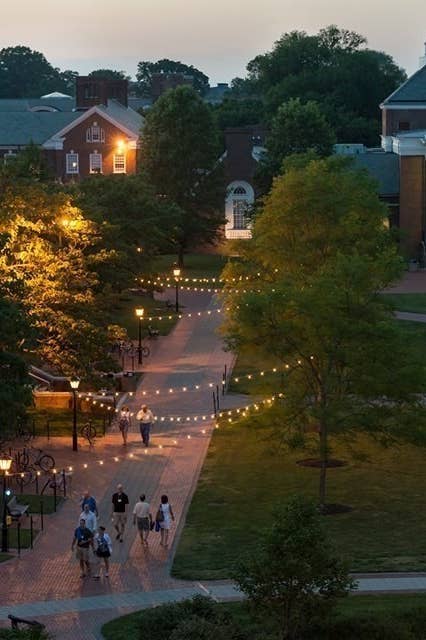 Fun fact:
Three of the original ten class members that studied at the University of Delaware went on to sign the Declaration of Independence.
Florida: Flagler College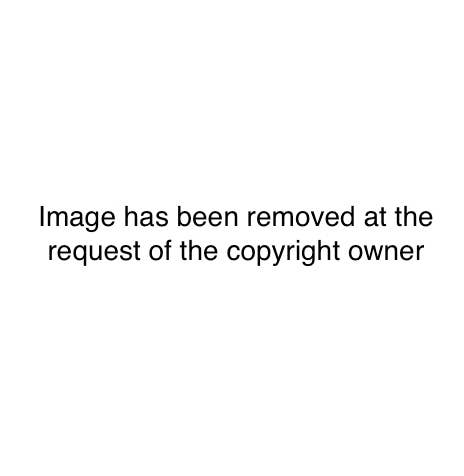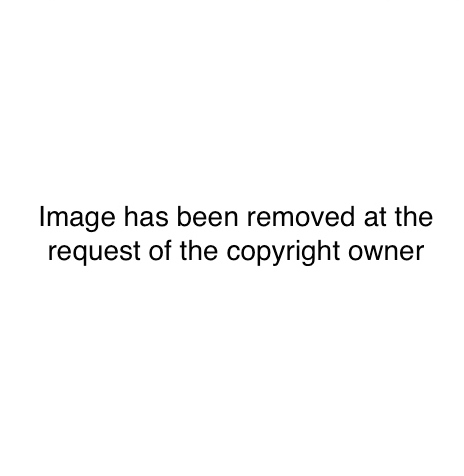 Georgia: Berry College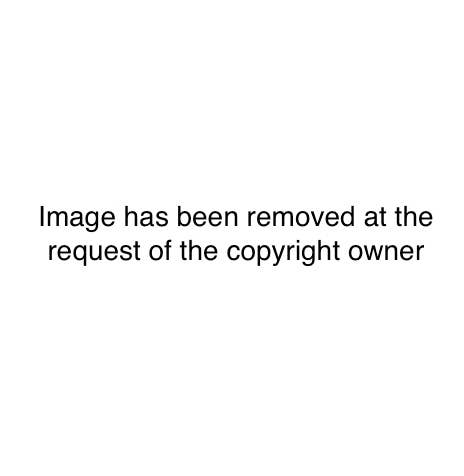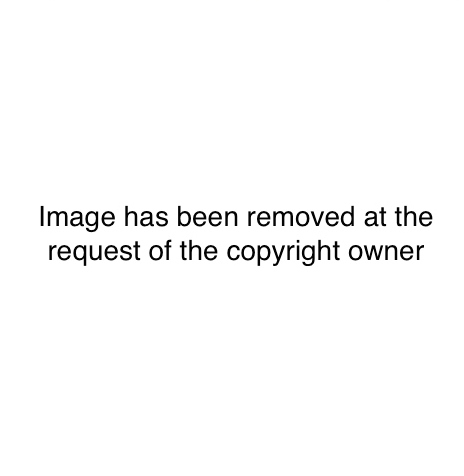 Hawaii: Brigham Young University-Hawaii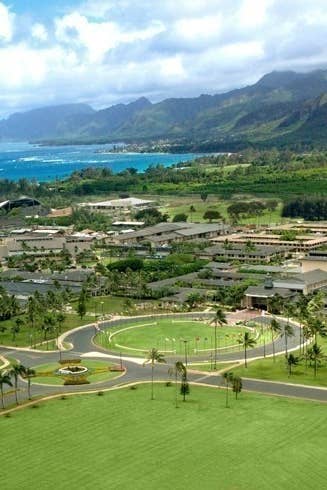 Fun fact:
Sister school to BYU, located in Provo, Utah, this Hawaii based institution is owned and operated by the Mormon Church.
Idaho: University of Idaho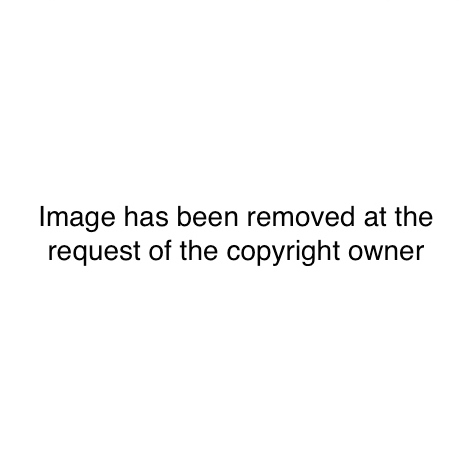 Illinois: University of Chicago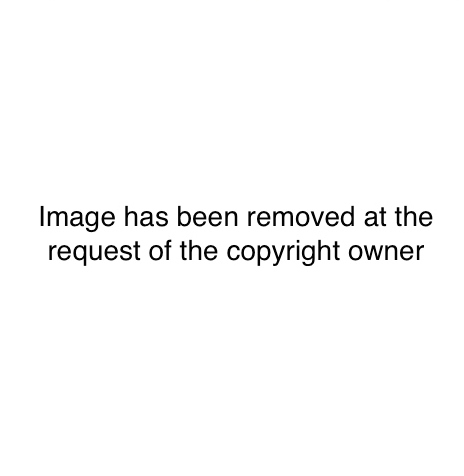 Indiana: University of Notre Dame
Iowa: Grinnell College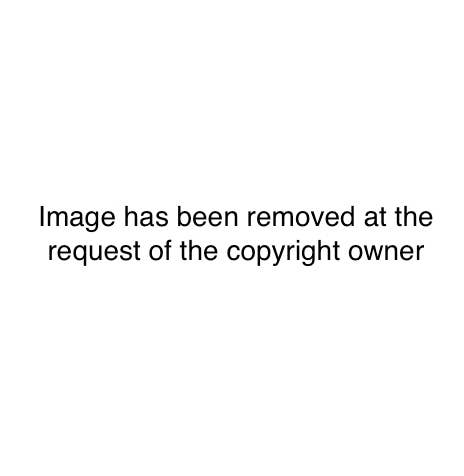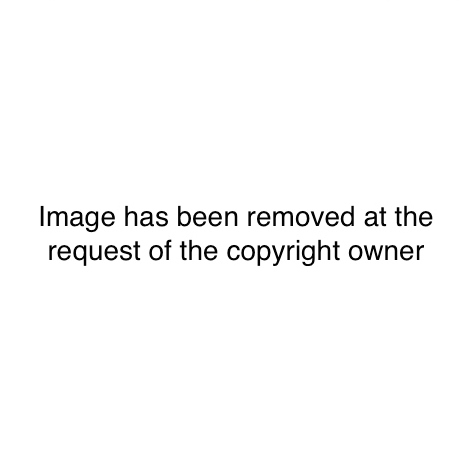 Kansas: Kansas State University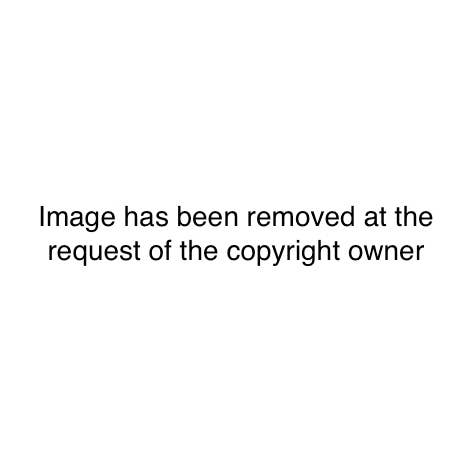 Kentucky: University of Louisville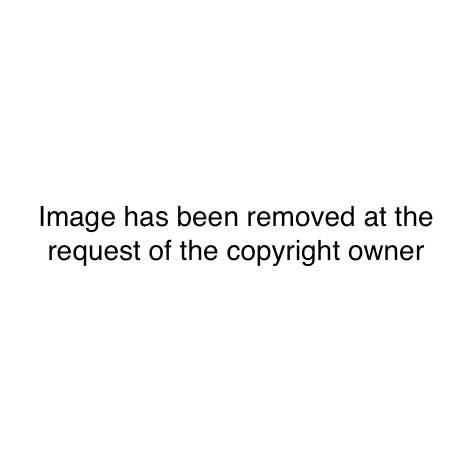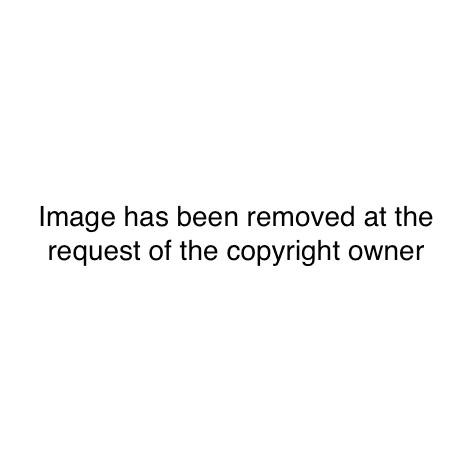 Louisiana: Louisiana State University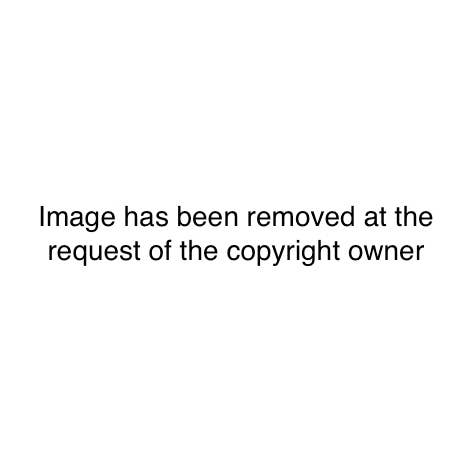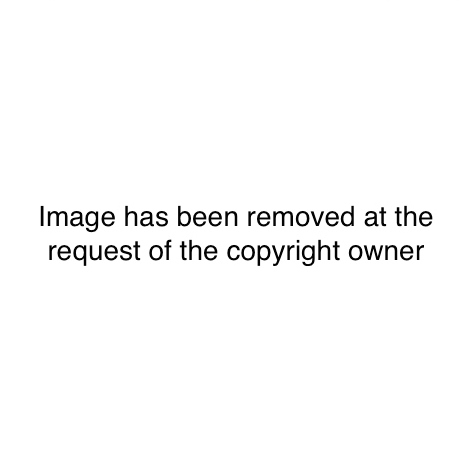 Maine: Bowdoin College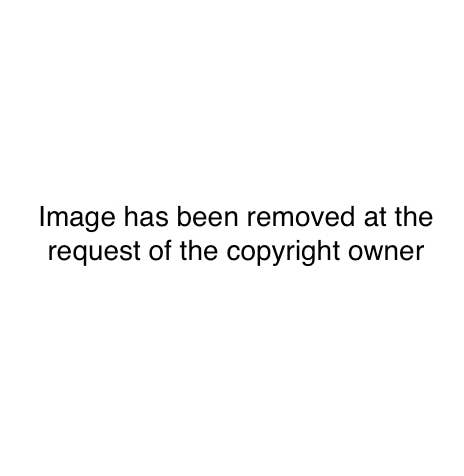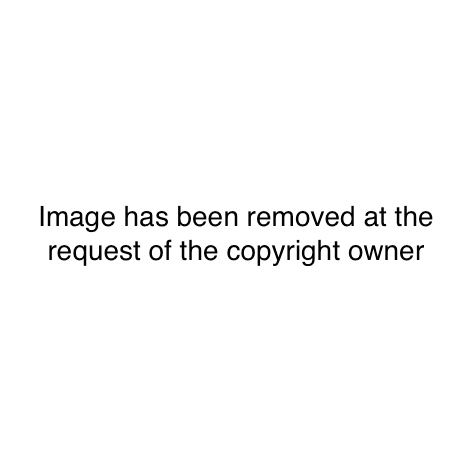 Maryland: Johns Hopkins University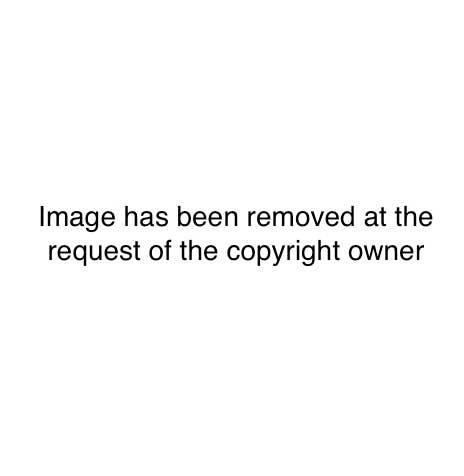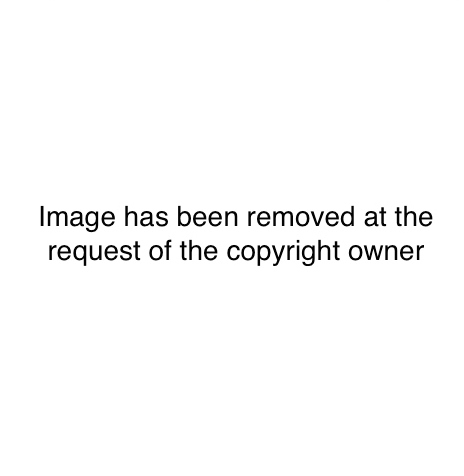 Massachusetts: Williams College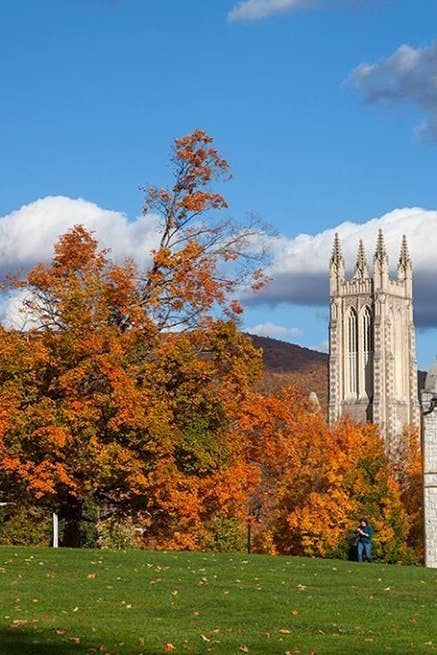 Fun fact:
This small liberal arts college in New England has an impressive list of alumni, including 7 Pulitzer Prize winners, a Nobel Prize Laureate, over 50 U.S. Congressmen, 18 governors, and former U.S. President, James Garfield.
Michigan: University of Michigan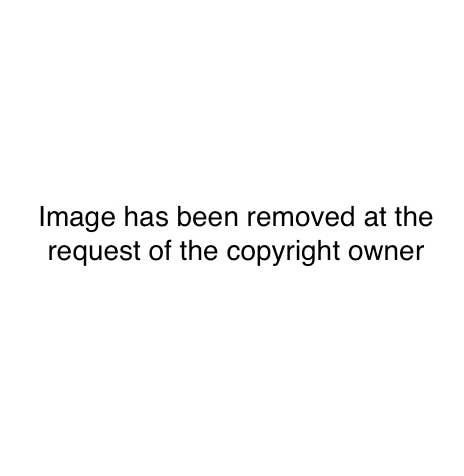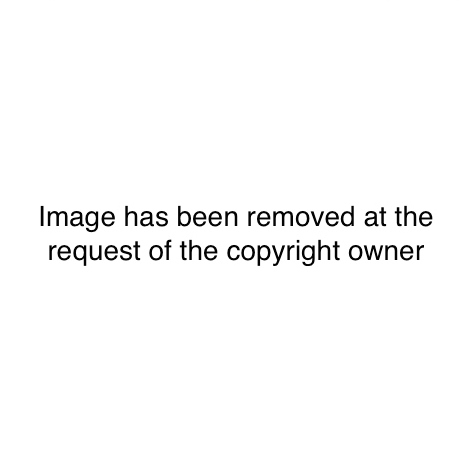 Minnesota: St. Olaf College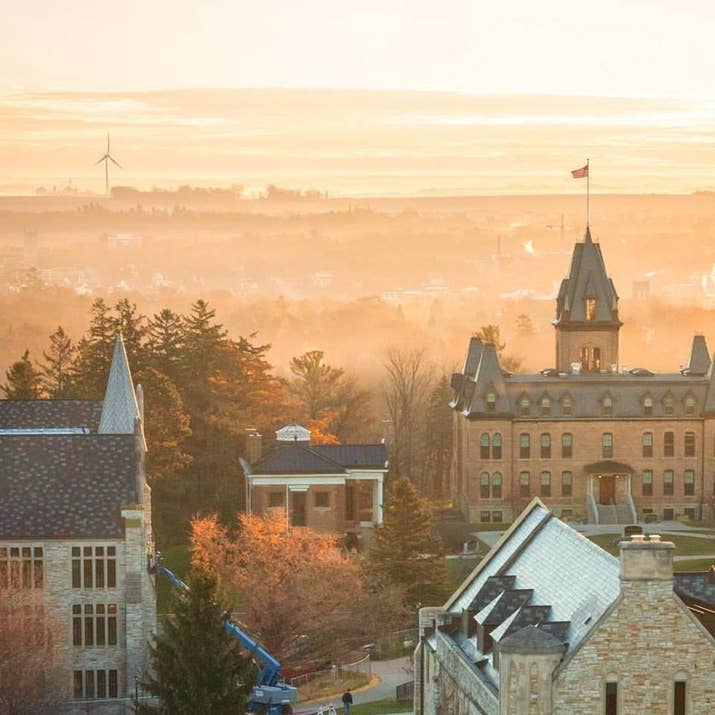 Mississippi: University of Mississippi (Ole Miss)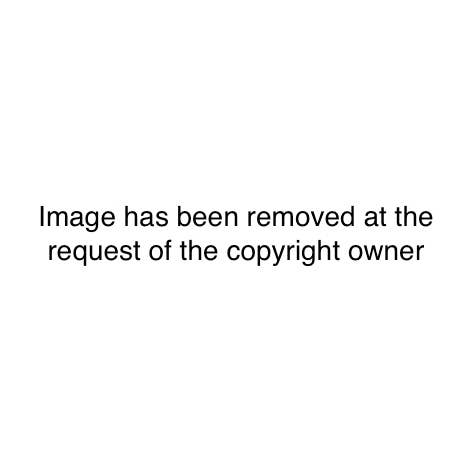 Missouri: Washington University in St. Louis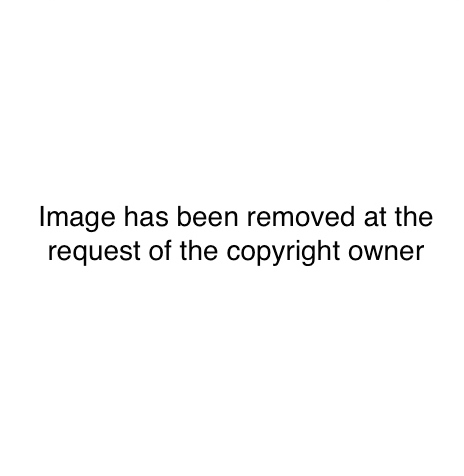 Montana: Carroll College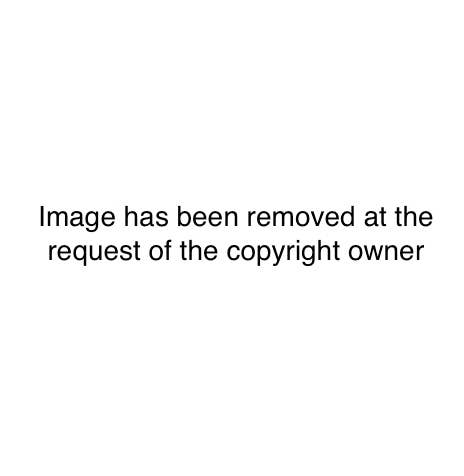 Nebraska: Creighton University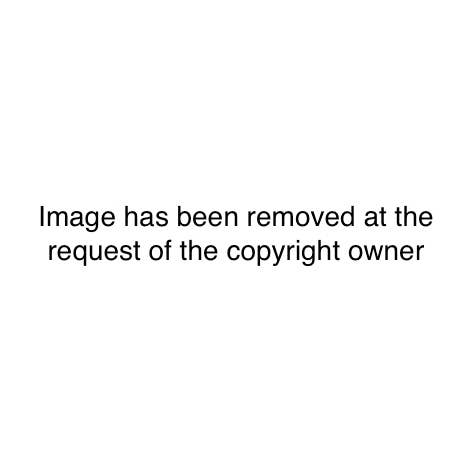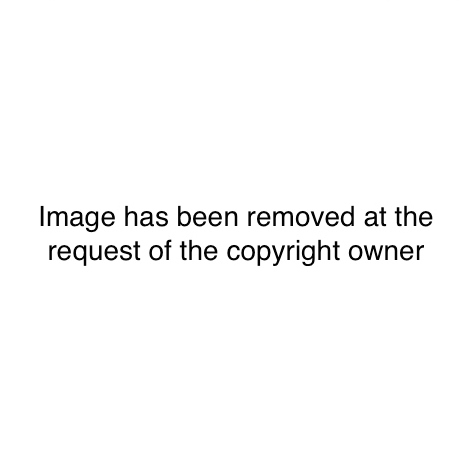 Nevada: Sierra Nevada College
Fun fact:
A nature-lover's dream school, Sierra Nevada College is just blocks away from the shores of Lake Tahoe.
New Hampshire: Dartmouth College
Fun fact:
Chris Miller wrote the movie
Animal House
based on his experience in Dartmouth's Alpha Delta Phi fraternity.
New Jersey: Princeton University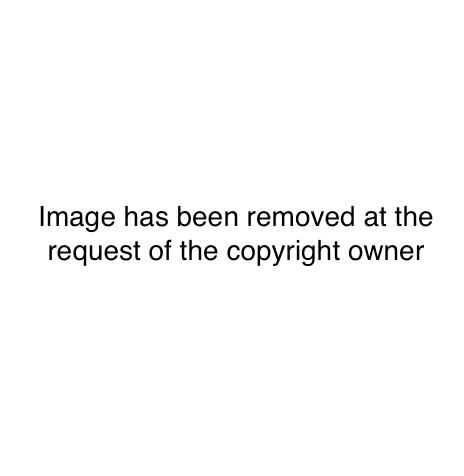 New Mexico: New Mexico State University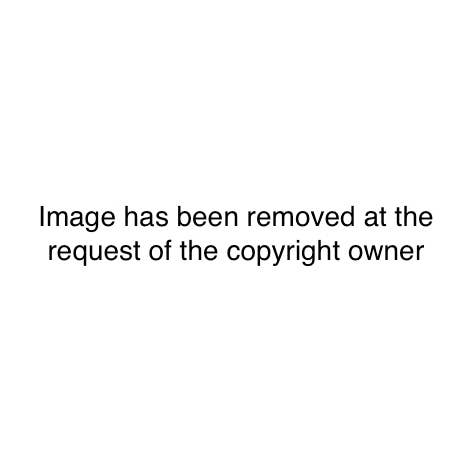 New York: Vassar College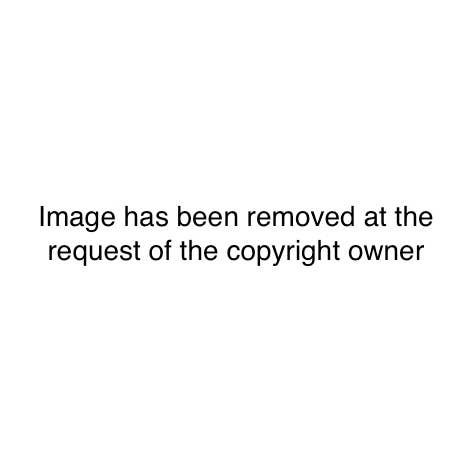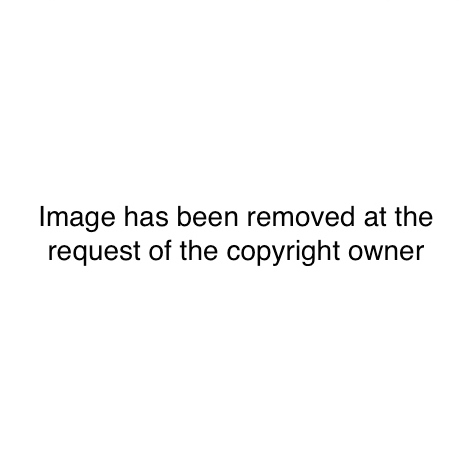 North Carolina: Elon University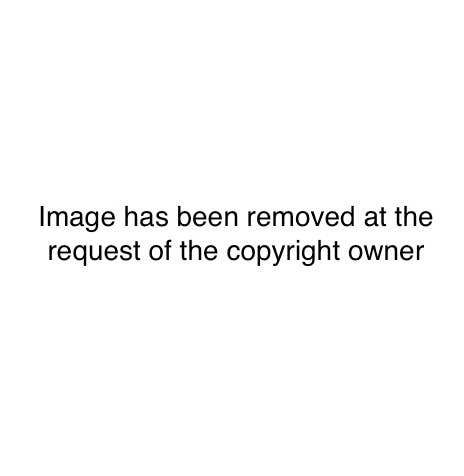 North Dakota: Valley City State University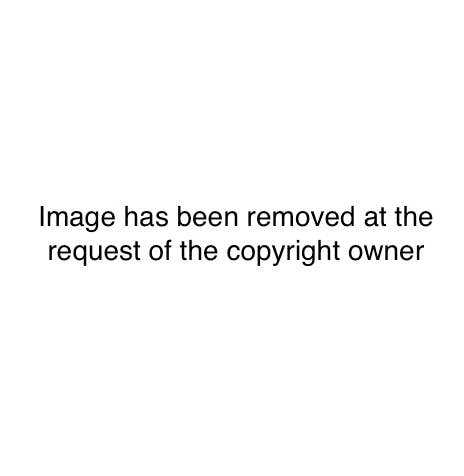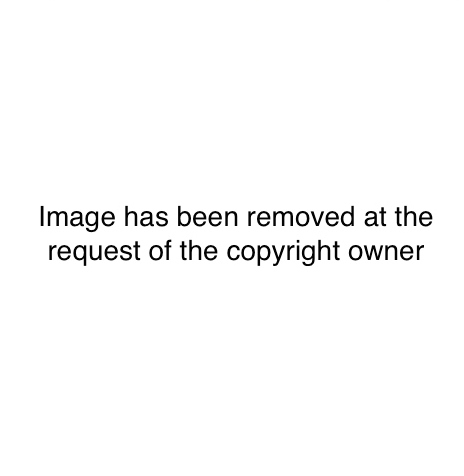 Ohio: Kenyon College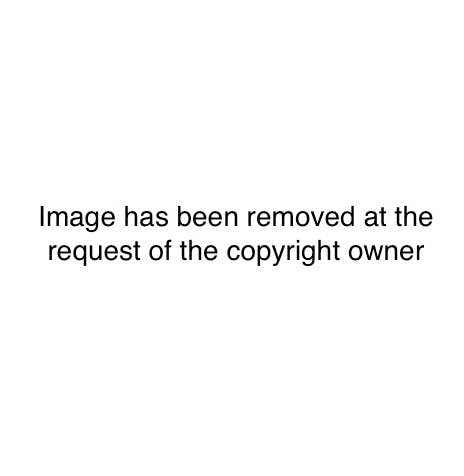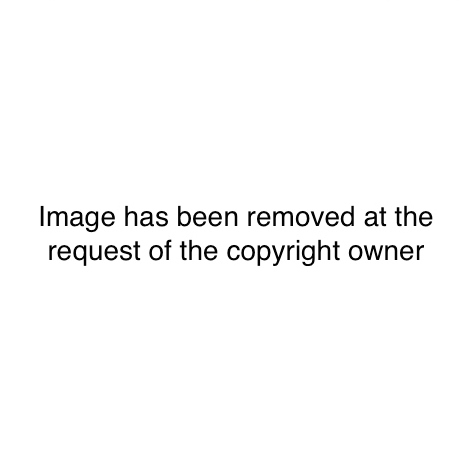 Oklahoma: University of Oklahoma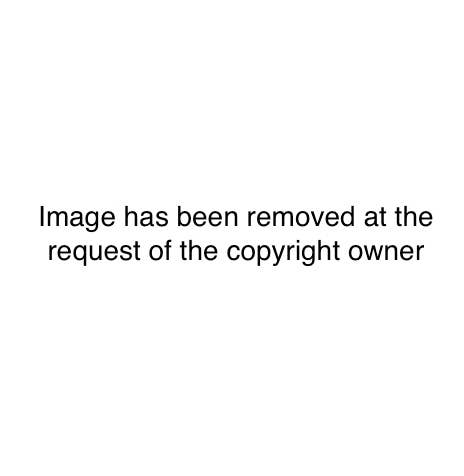 Oregon: Lewis and Clark College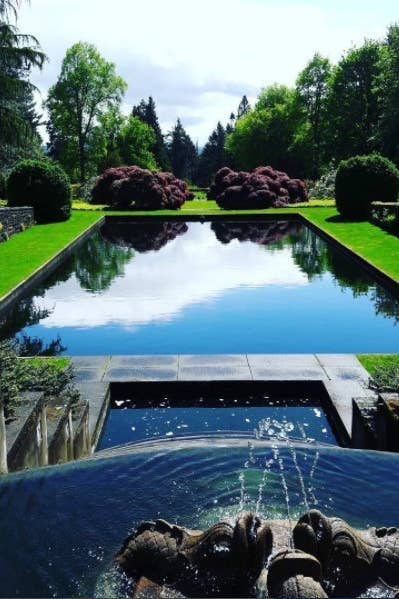 Fun fact:
The heavily forested campus, set in a quiet neighborhood of Portland, feels more like a park than a college. One of the highlights: A peaceful reflecting pool offering views of nearby Mount Hood.
Pennsylvania: Swarthmore College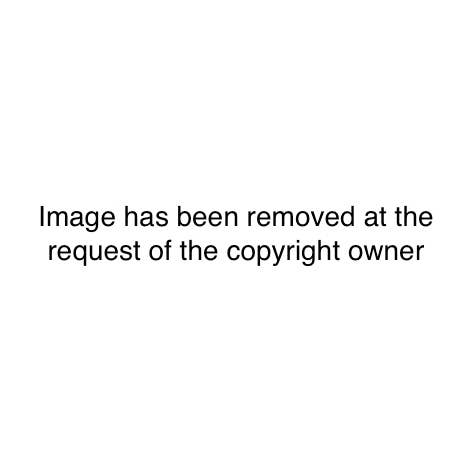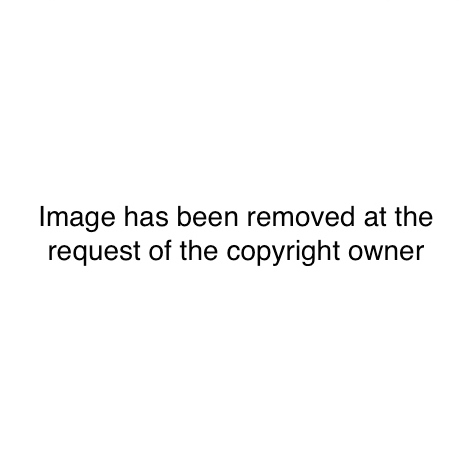 Rhode Island: Brown University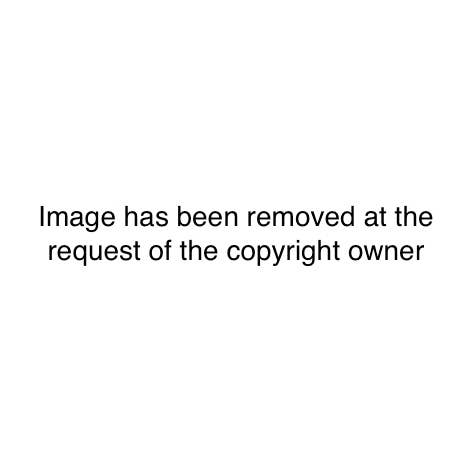 South Carolina: College of Charleston
Fun fact:
There have been a handful of movies and TV shows filmed at this well-manicured campus, including
The Notebook,
General Hospital,
and
Cold Mountain.
South Dakota: Augustana University
Tennessee: Sewanee: The University of the South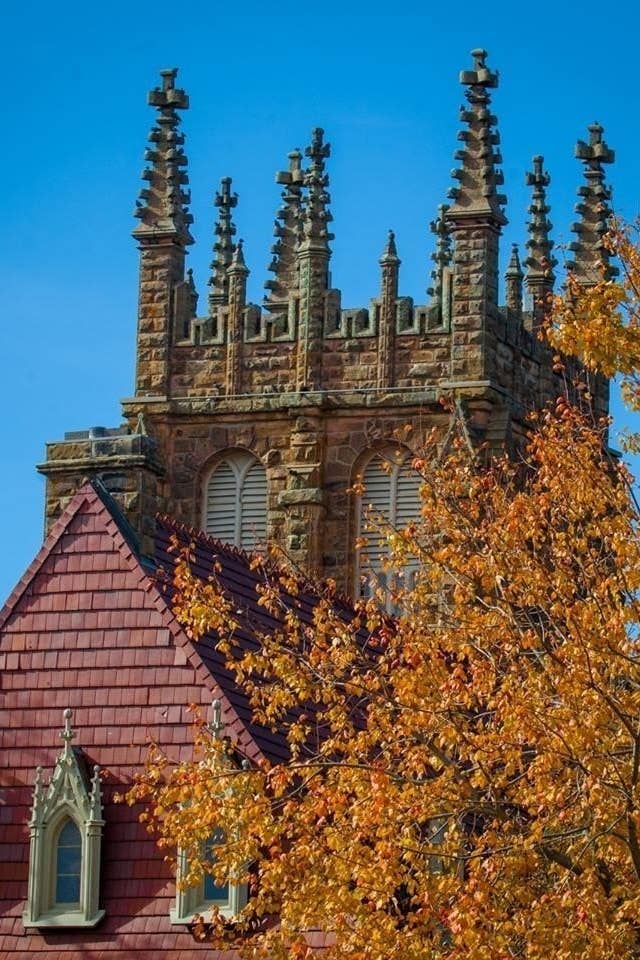 Fun fact:
Nicknamed "The Mountain," Sewanee's campus is made up of Gothic-style architecture spread across the Cumberland Pleateau overlooking the Tennessee Valley.
Texas: Rice University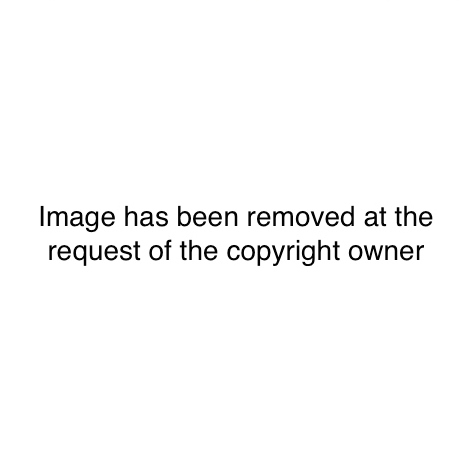 Utah: University of Utah
Vermont: Middlebury College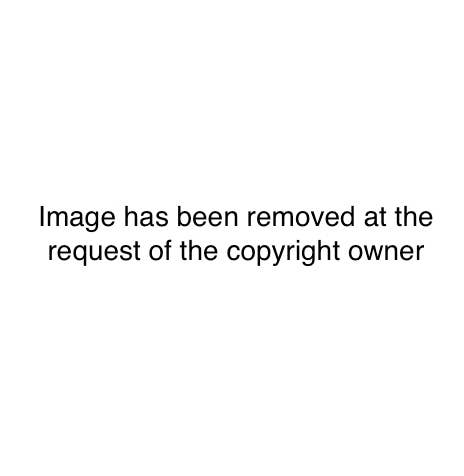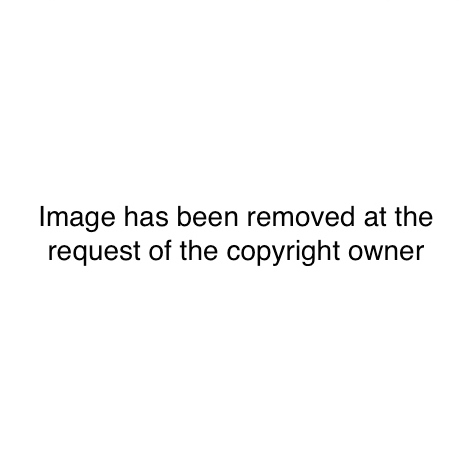 Virginia: University of Virginia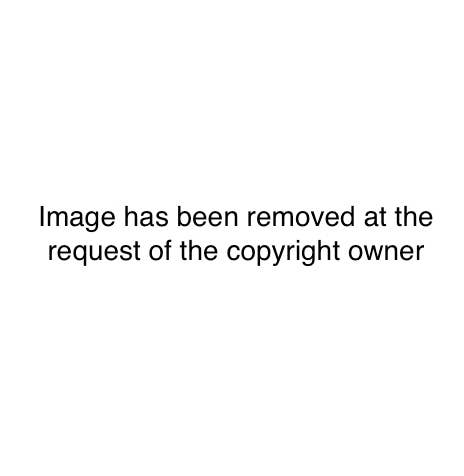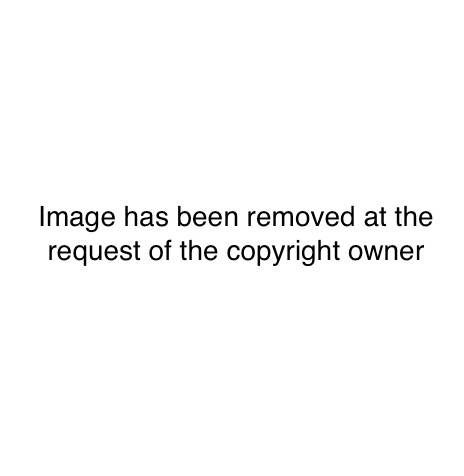 Washington: University of Washington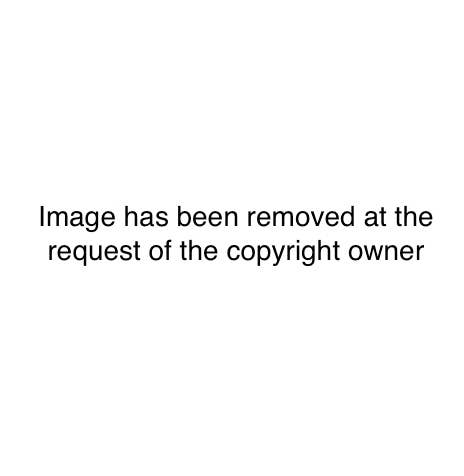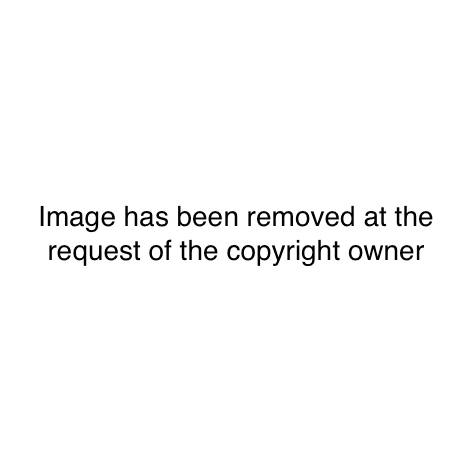 Washington D.C.: Georgetown University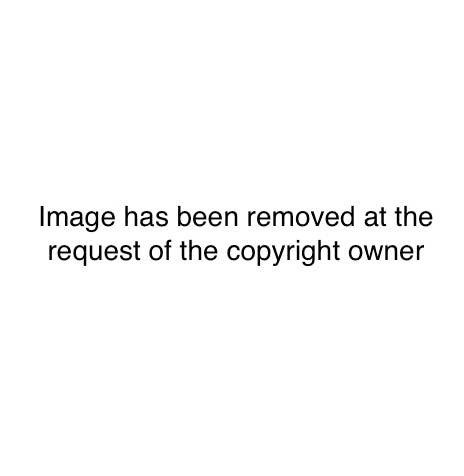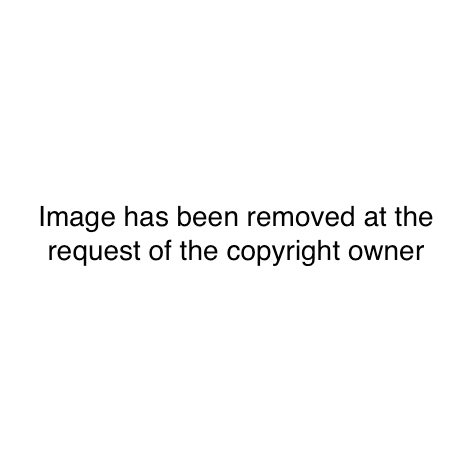 West Virginia: Marshall University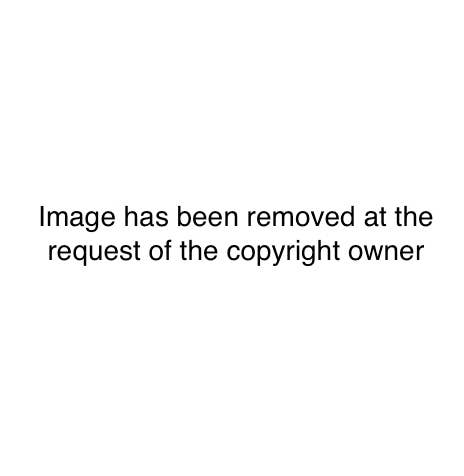 Wisconsin: University of Wisconsin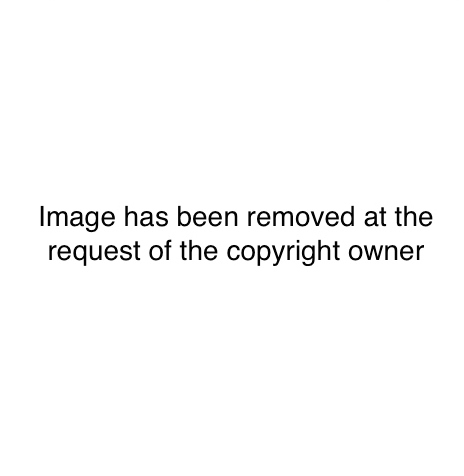 Wyoming: University of Wyoming